Trust in the future, trust is the future
Ernest Hemingway once famously wrote, "The best way to find out if you can trust somebody is to trust them." Alas it is 2020 and the idea of trusting is not the easiest concept to handle.
COVID-19 has made our beloved events industry unrecognisable.
We trusted that like years past, this would be filled with the hustle and bustle of perfectly staged in-person events; delegates eagerly pouring out of a large lecture theatre, swarming trays of food and lining up for coffee; exhibitors set up at their stations, eagerly greeting their curious guests; the energy and the hyperactivity. It's what event organisers do best.
Instead, we were consumed by the intensity and immediacy of border closures, limited gatherings and restricted movements. The groundwork we laid future-proofing our businesses and guaranteeing longevity crumbled around us.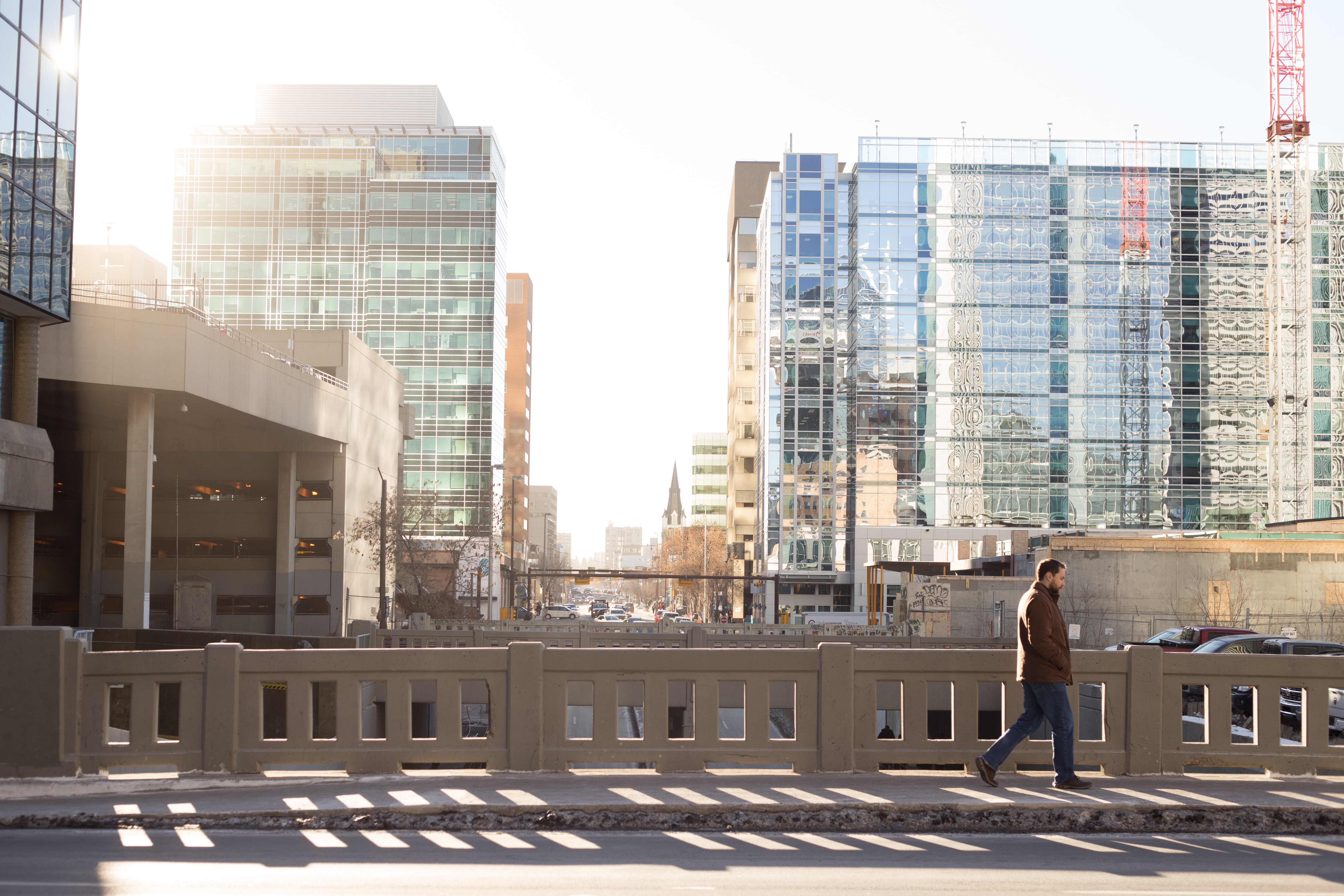 COVID-19 was an isolating experience, especially in the business world. Image: Arnaud Mesureur, Unsplash.
But in the midst of the devastation, many of us were granted much-needed time to reflect, and rebuild. We took to the internet, creating virtual events platforms and redesigning our offerings to somehow keep our businesses afloat. We poured trust into every aspect of our operations. We trusted our relationships with our staff, suppliers and clients. We trusted our history and skills in developing great events. We trusted the potential for making back our lost profits.
And we trusted that we would come out of this stronger, more resilient and better connected than before.
At ICMS, this manifested in a creative outcome for one of our longest-standing clients, which has since become the benchmark for our current practice.
The Australian Society of Antimicrobials (ASA) has been staging its annual meetings with ICMS since 2000, the latest of which was cancelled due to COVID-19. For an association, whose greatest source of revenue stems from its carefully planned events, this was an especially detrimental blow.
ASA provides an important platform for medical professionals to share, build and celebrate their scientific discoveries and societal contributions. Their annual meeting is the highlight of the year for all parties involved. But while the energy raised for going virtual was positive, the heavy content and long days inherent in the meeting's format was a worry for the transition online.
The result was the launch of the innovative trademarked offering entitled 'Antimicrobials Online' – a year-long educational series of monthly forums, supported by our virtual events platform ICMSconnect.
Antimicrobials Online hosts a variety of session types, ensuring the attention and enthusiasm of delegates is maintained year-round. It is equipped with a real-time information desk for delegates to seek support and an interactive exhibition hall that houses downloadable informative brochures.
Most importantly, it is free to all financial members of the association and incorporates sponsorship throughout, from logos on slides to opening videos, heavily decreasing the costs associated with a traditional meeting.
The first events for the year have already gained significant attention and even more exciting, engagement from sponsors has created new business opportunities, with several connected parties making contact for their own ICMSconnect demonstrations.
It took hard work to establish these results. It took creative decision making, commitment and sincere collaboration. It took adaption, flexibility and newly developed skills. And it took trust.
Trust that we could keep the ASA community connected. Trust that we could deliver for our client. Trust that our business would survive this. Trust that even if we didn't get it right the first time, we would just keep moving forward.
Because after all, the best way to trust in something – is simply to trust it.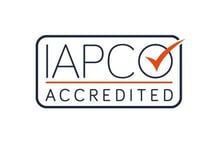 This article was created for the International Association of Professional Congress Organisers for the purpose of publication in The PCO Magazine (December 2020 edition, page 24-25). The original article can be accessed here.