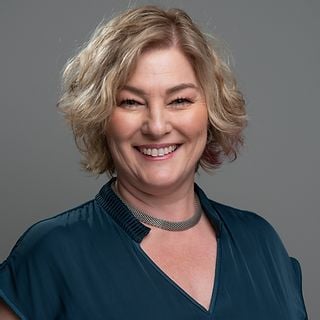 Sarah Markey-Hamm
CEO
Sarah is driven by a passion for events and is a firm believer in the power of face-to-face interactions to build communities, inspire and promote change. Value for clients has been, and always will be, the core of her business thinking. She relishes in master planning, developing and implementing innovative events and concepts that inspire, stimulate and engage audiences.
Thanks to her client relationships and creative spirit, Sarah is a driving force in today's meetings and events industry and holds influential positions in many industry organisations. She regularly speaks at international events and often sits on industry panels, offering insights into building world class meetings.
To date, Sarah has been Chair of the International Congress and Convention Association (ICCA), Australian National Committee and has also held positions on the ICCA Meetings Advisory Group. She has been a board member of the Business Events Council of Australia (BECA), an active International Association of Professional Congress Organisers (IAPCO) member and past President of the Meeting Events Australia (MEA) Victorian Chapters.
​
​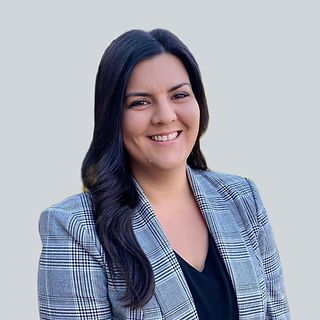 Athina Goutzamanis
Conference Manager
Athina is a seasoned Conference Manager, with 16 years' experience in the events industry. Throughout that time Athina has worked in both small and large scale PCOs, as well as the private sector. As Conference Manager, Athina oversees all dimensions of event delivery. She especially enjoys building relationships with clients to deliver successful and innovative conferences and meetings.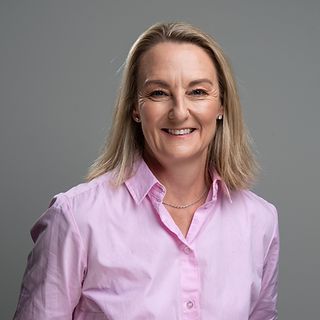 Abigail Krause
Finance Manager
With 23 years of industry experience and having organised meetings from 100-10,000 delegates, Abigail is an experienced hand at knowing what makes a meeting successful. Over the years Abigail has occupied 'every seat' of the ICMS operation, however today she takes charge of Finance, Procurement and Office Management. She works diligently with each of the conference teams to ensure every meeting comes in on brief and on budget.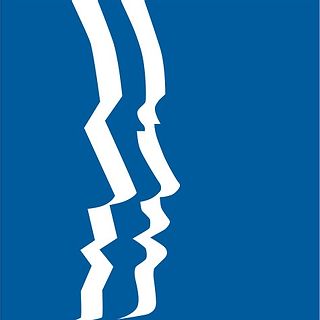 Kendra Krause
Conference Assistant
Kendra has been with ICMS since 2017, working in the registration team where she directly tends to the needs of delegates. More recently, Kendra has overseen the design side of operations, contributing to the management of ICMS' proposals and tending to the website. She is a great problem solver with a knack for finding efficient solutions, making her a great addition to the ICMS team.