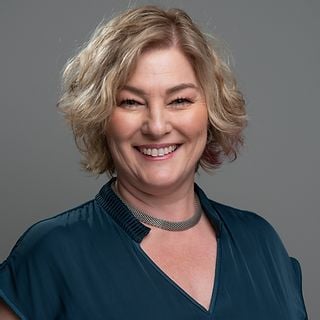 Sarah Markey-Hamm
CEO
Sarah is driven by a passion for events and is a firm believer in the power of face-to-face interactions to build communities, inspire and promote change. Value for clients has been, and always will be, the core of her business thinking. She relishes in master planning, developing and implementing innovative events and concepts that inspire, stimulate and engage audiences.
Thanks to her client relationships and creative spirit, Sarah is a driving force in today's meetings and events industry and holds influential positions in many industry organisations. She regularly speaks at international events and often sits on industry panels, offering insights into building world class meetings.
To date, Sarah has been Chair of the International Congress and Convention Association (ICCA), Australian National Committee and has also held positions on the ICCA Meetings Advisory Group. She has been a board member of the Business Events Council of Australia (BECA), an active International Association of Professional Congress Organisers (IAPCO) member and past President of the Meeting Events Australia (MEA) Victorian Chapters.
​
​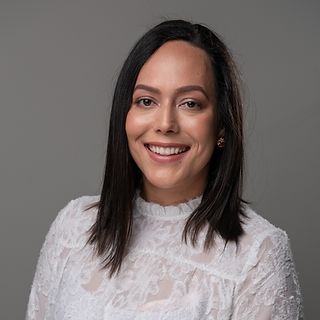 Siobhan Bahn
Senior Conference Coordinator
Siobhan joined ICMS in 2015. She holds a Bachelor of Journalism from the University of Queensland and worked across a variety of roles in the journalism and public relations field in Brisbane, before moving into events management. A shift into events coincided with a move to Melbourne, where she has worked across meetings of all sizes. Her genuine love of learning about different clients, their fields and their delegate base has seen Siobhan help bring together events for people from all walks of life.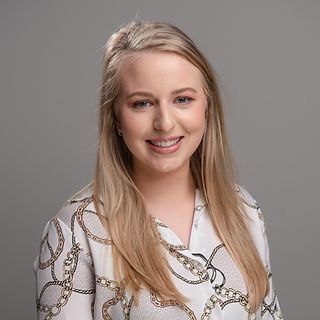 Hannah Tuttle
Conference Coordinator
Hannah's passion for the industry began through her work in hospitality and event management as an undergraduate which resulted in a Bachelor of Business (Event Management) at Victoria University. Hannah joined ICMS in 2015 working in administration and now currently manages the registration team where she works across all of our conferences and meetings. Her loyalty, eagerness to learn and strong customer focus makes her an invaluable addition to the ICMS family.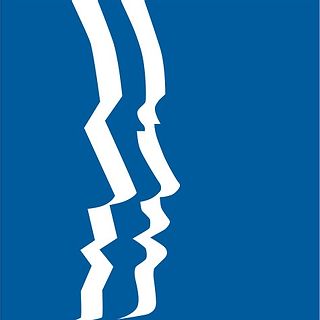 Kendra Krause
Conference Assistant
Kendra has been with ICMS since 2017, working in the registration team where she directly tends to the needs of delegates. More recently, Kendra has overseen the design side of operations, contributing to the management of ICMS' proposals and tending to the website. She is a great problem solver with a knack for finding efficient solutions, making her a great addition to the ICMS team.