​
It is our goal at ICMS to blend engaging and interesting programs, exhibitions, speakers and technologies to create a lasting experience that will ensure your delegates are fully immersed in your event rather than simply observing. It's a formula we've been perfecting for decades.
We believe that a truly successful event not only informs but stirs action, motivates response and inspires change.
ICMS exists to diminish the day to day tasks, so you can focus on the big picture, providing peace of mind that all deadlines are met.
We offer the following services to help supercharge your event: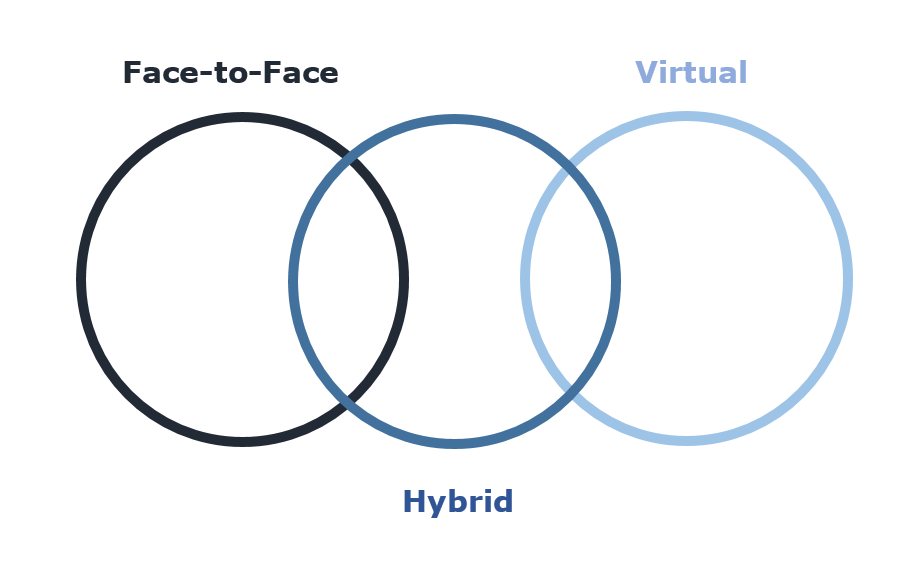 International Childhood Trauma Conference 2014, 2016 and 2018
"From the very outset ICMS adopted a creative approach to engage with our existing stakeholders and expand into areas where we've previously not been able to reach. These innovations were broadly understood and adopted. We were blown away by the turnout and have greatly strengthened relationships with our speakers and delegates."
Australian Society of Antimicrobials Annual Scientific Meetings
"The Australian Society of Antimicrobials (ASA) history spans 17 years with ICMS organising our state, national and international conventions since the inception of the society. We could not be more thrilled with the results over many years. That is the key reason we keep coming back to ICMS they know us, they understand our needs and they consistently deliver results"
Philosophy of Education Society of Australasia Conference
"Is there more evidence? The whole event came in on budget. And the success of this 45th Annual Conference was easily apparent in the written responses to a survey of attendees."
IMSTEC - 8th International Membrane Science & Technology Conference
"Now that I have had a few days to catch up after the conference, I wanted to send a formal email thanking the ICMS team for contributing to a great conference. I was probably a little sceptical of the need for conference organisers when we first began as an organising committee, but I had certainly changed my mind by the time the conference started (let alone by the time it had finished!). We could not have done it without you."
International Childhood Trauma Conference 2014, 2016 and 2018
"We were thrilled with the response we received. The approach taken by ICMS showed a clear understanding of our values and business model, and helped to ensure we got the best return on investment, which is crucial for organisations working in under-resourced areas such as ours."
World Building Congress
"I would like to take this opportunity to again thank you and your wonderful team for delivering for us such a successful congress. You have a truly dedicated, friendly, competent, and forgiving band of professionals. I received a great many compliments from congress delegates about your team and about their unflappable professionalism. I also received multiple compliments from my team about how well your folk bought it all together for us. We could not have hoped for better people to work with."