Tapping into schools for event success
Schools can play a critical role in the events world and there are many lessons to be drawn from forming a collaborative partnership with them.
Events should always be a fun and rewarding part of the school calendar, not just for student attendees, but for administration teams, parent committees, organisers and teachers alike.
Providing external support and diminishing day to day tasks greatly alleviates the burden for schools, enabling them to focus on the exciting decision-making, which will no doubt, help create a sustainable and positive relationship in response.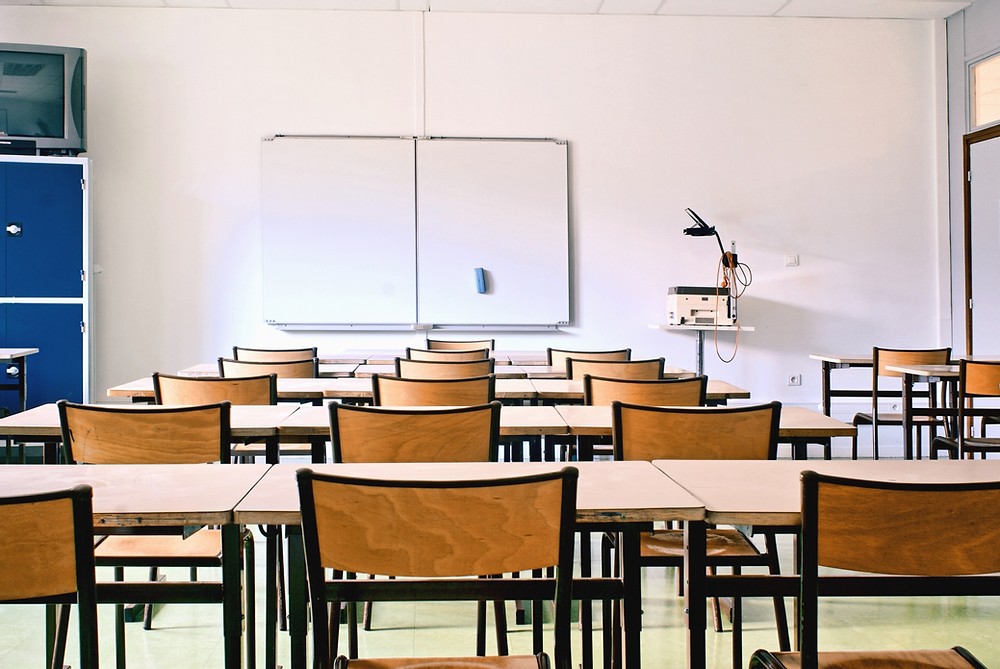 There are still plenty of ways to deliver creative, forward-thinking events even as limited gatherings, school closures and virtual classrooms have come to define educational experiences. Here are our top tips to keep in mind when engaging a school for an event.
The battle for the ideal venue
As organisations play catch up on thousands of postponed events, the pressures on venue spaces will be high. Don't underestimate the home ground advantage of schools when it comes to finding an ideal destination. The costs involved become significantly reduced by getting creative with existing spaces already belonging to your client.
We suggest mapping out achievable destinations and then ranking them from most desirable to least. Creating a good layer of protection when it comes to venue sourcing is vital, and equips your client with appropriate expectations in our post-COVID event climate.
Pooling your suppliers
The hospitality and entertainment sectors have been hard hit recently and it's not always easy to sensitively gauge the state of a business. Caterers, rental companies, AV hirers and performers are all hurting, and while some have completely re-imagined their offering, others have closed for good. Schools, however, can cleverly utilise their position to harness support for an event, as many community partnerships endeavour to assist under-resourced administration teams and committees.
We suggest taking a collaborative approach and combining resources with your client. In doing so, you can properly assess what's on offer to find the ideal match for your school. The more options available, the easier it will be to fill any missing gaps, providing you with a great opportunity to expand your clientele.
The diary versus the dollar
Schedules are becoming busier than ever, and for many members of the school community, there is a constant battle between juggling time and money. Some families may be facing greater economic hardship than others, so it is critical to deliver an event to suit a variety of participants, ensuring everyone can actively join in school celebrations and commemorations.
We suggest contemplating free rewards, such as a discount per table sold or raffling off some seats, or having a virtual component for those who are time poor. It's important to remember the socio and economic status of your school and incorporate this into your events framework. For example, tapping into school partnerships and local businesses can provide free marketing, which helps to lower the cost of registration. Don't forget that volunteers are the lifeblood of most schools, particularly as parents and teachers have a personal stake in the event.
Experimenting with delivery
Traditional in-person events are slow to come back and for a school community where events signify extreme importance to students, teachers and parents, this can be a hard reality to face. Beloved occasions that form the fabric of school life including valedictory dinners, graduation ceremonies and large assemblies have taken on new meaning in the pandemic.
We suggest having an open mind when it comes to approaching virtual and hybrid events with schools and to be extra careful to account for heightened sensitivities and risk. Lay out all of the options available for delivery, and most importantly, be receptive to their concerns. This isn't about pushing the latest tech in the events world – it's about providing the best replica of much-loved school experiences, no matter what that might look like.