Why PCOs are event influencers
This responsibility is all encompassing. It cannot be underestimated or taken advantage of. Our clients rely on us to guarantee success and to create a positive legacy for their event. Yet PCOs are just as reliant on the brand and vision of our clients to generate support for our businesses.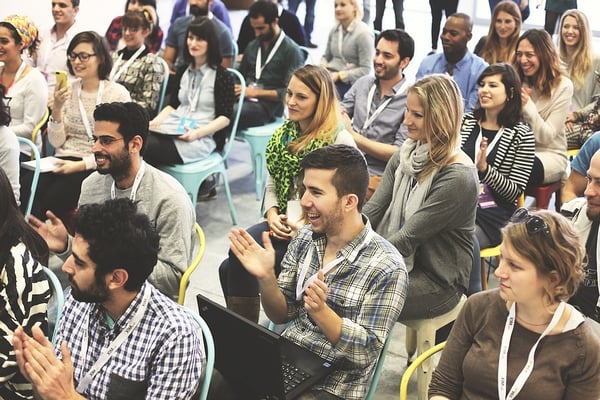 Image: Building a positive and successful event is best achieved in partnership with a PCO. Wix Photos.
Our industry is fundamentally collaborative – the outcomes for all stakeholders involved is contingent on each other's successes. PCOs need to be both flexible and determined, inquisitive and supportive, easy-going and stern. Our role as decision influencers are therefore ever-growing, particularly as our industry grapples with the impacts of the pandemic.
The achievements of PCOs for their clients during COVID-19 has been remarkable. Managing supplier contract changes, juggling postponements and cancellations and re-positioning events in the virtual space is no easy feat. In facing even further economic distress caused by the financial risk involved in staging events, our clients are turning to us for guidance more than ever before.
As we brace for the foreseeable future, we must continue being this bold and brave. Ensuring the longevity of our client's event programs requires us to continuously stir inspiration and engagement. Whether it's changing the delivery method, wrestling with social distancing and border closures or simply the prospect of having to wait and see what happens – our clients look to us to lead with positivity and courage at our core.
Upholding this critical decision influencing role is up to the next generation of PCOs. They must be able to bring new skills to the table without forgetting the fundamentals. They will need comprehensive understandings of virtual and hybrid systems, as these will no doubt be a consistent feature of our industry's future. They must be patient, creative and innovative.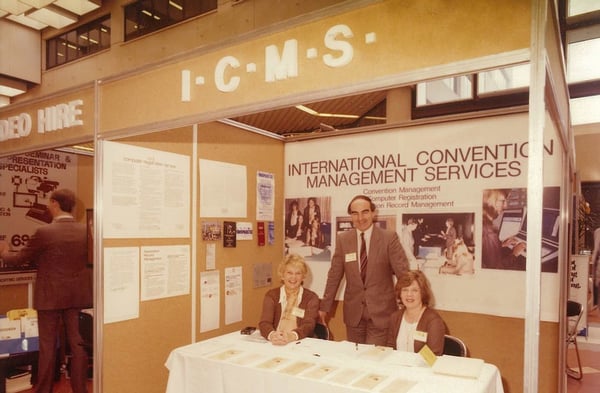 Image: ICMS has been an event influencer for the past five decades. Used with permission.
It's important to note that being an influencer does not rule out being a decision maker. PCOs will forever control the operation of our own businesses, the treatment of our staff and the culture of our company.
Yet being an influencer is immeasurable – using our time and tools as professionals to guide our clients in ultimately creating the best event possible is our bread and butter. It's the reason we entered the industry, and what will continue to increase our value for years to come.
I wonder if now is the time that the PCO is recognised as a profession in its own right?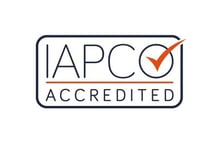 This article was created for the International Association of Professional Congress Organisers for the purpose of publication in Latinamerica Meetings (LM) Magazine (August 2020, edition 96, page 80)

.

The original article can be accessed
here
.