Hybrid events must shine in their own right
From free Wi-Fi, conference apps and webinars by international speakers to PowerPoints, charging stations and translation headsets, technology has been integrated into our event planning and practice for decades.
Hybrid events have unlocked the potential and extended the life of our meetings. We can better promote our programs, sponsors and exhibitors. We can better connect with our delegates and speakers. We can offer our clients an innovative and modern program.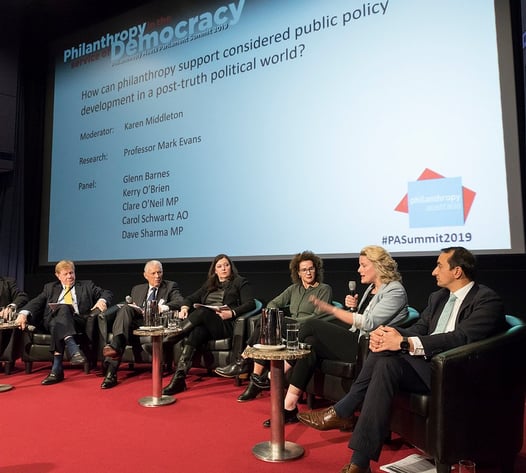 Image: Technology has been integrated in face-to-face events for decades. Used with permission.
But hybrid events can often be difficult to navigate – particularly in our post COVID-19 world, which has increased our understandings and expectations of what a remote meeting looks like.
Hybrid events require sophisticated planning and execution. They need to be considered as events in their own right, as a seamless amalgamation of the most important components of online and in-person meetings.
Everything comes in two
Your audience, price points, marketing strategy and delivery platforms are just some of the aspects that need to be addressed from both a virtual and physical event mindset.
Will your delegates pay more for attending onsite? Will recordings of international speakers be made available for free? Will catering be offered? How will your online participants engage in networking sessions?
We suggest having a clear idea about what you want to emphasise across each delivery method. Whether that is focusing more on the delegates on-site or having a specialised virtual conference team, a good hybrid event is one that really considered the needs of all parties involved.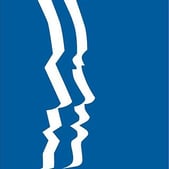 ICMS Tip: Keep your communications clear! There should be no blurred lines between your offerings, from initial planning stages all the way through to the execution of your event. By creating this important boundary, delegates will understand what is expected of them and how they can make the most of their participation.
Project management is key
Prioritising your event goals, creating a realistic and manageable budget and tailoring specific offers for your sponsors and exhibitors are crucial in staging a great hybrid event.
Adopting technology often won't alleviate the costs of your meeting, in fact it will actually increase them! Be sure to market your event properly – from setting the right price points, to making the most out of your sponsorship dollars, to selecting the right delivery platforms. All of these decisions will significantly contribute to the impact, reach and scale of your event.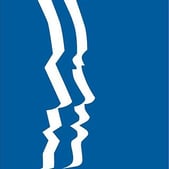 ICMS Tip: Harness your contacts. There is no doubting that combining the resources of event organisers, industry professionals, clients and suppliers will ensure that all your power is concentrated on creating a budget-friendly event – an outcome that will continue to reap rewards in years to come.
The power of the hybrid
Creative ways of bringing your virtual and face-to-face components together will really make it shine! Whether that's having online interaction booths for in-person delegates to meet those attending remotely or setting up a flexible dual registration option, the possibilities are endless and thinking outside the box is key.
Getting the dynamic right depends on the work of facilitators, presenters and your conference team to manage two audiences. This will come down to preparation, promotion and choosing the right delivery platform that supports the hybrid nature of your event.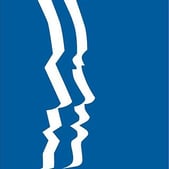 ICMS Tip: Be adaptable. Be prepared to improvise and have a solid plan in place for when technology glitches. Be kind and considerate to those volunteering to facilitate a session. Not everyone will want the responsibility of managing two audiences, and understanding that this task might be overwhelming for some is important.
It is clear that hybrid events are far more than just an integration of a conference app or free Wi-Fi. They are robust, innovative and sophisticated meetings which require careful consideration, planning and execution. But the rewards of staging one will no doubt be revealed in global participation, increased accessibility and an invigorated and extended reach that will come to define your events into the future.